JEssi Economos
Founder, Interior Designer
When I sit down and consider what a home should be, the words that come to mind are personal, comfortable, and beautiful. Whether you consider yourself a homebody or not, I believe a home should be so inviting, you can't help but want to spend your time there. Designing a home for a new client is like solving a big, beautiful puzzle. I love the process of learning who that individual is, what they stand for, how they live, and what they are passionate about. Translating that into layouts, shapes, textures, colors, and patterns is something my heart will never tire of because it is unique every time. Design isn't just my occupation, it's also my joy.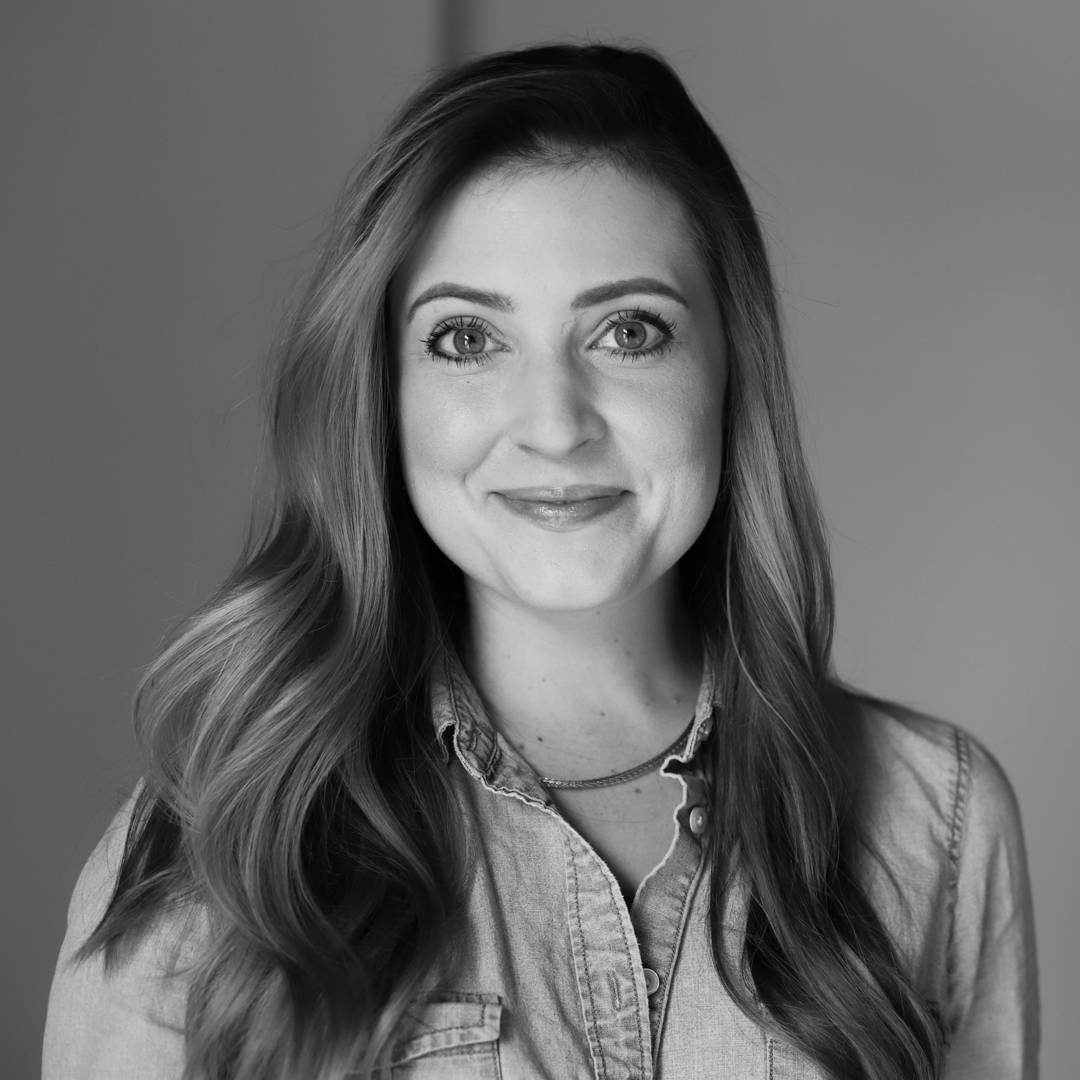 As a designer, I'm so privileged to have the honor of transforming houses into homes. Having a hand in developing such a sacred space is something I do not take lightly. Home is the backdrop and foundation for your life's most precious stories and memories.
For me, a space that functions seamlessly for my client's life is just as essential as a space that reflects my client's aesthetic. This principle is at the heart of my design approach. I don't accept the concept that things can either function well or be beautiful – they can be both. But it does take a trained eye and respect for the details to execute it properly.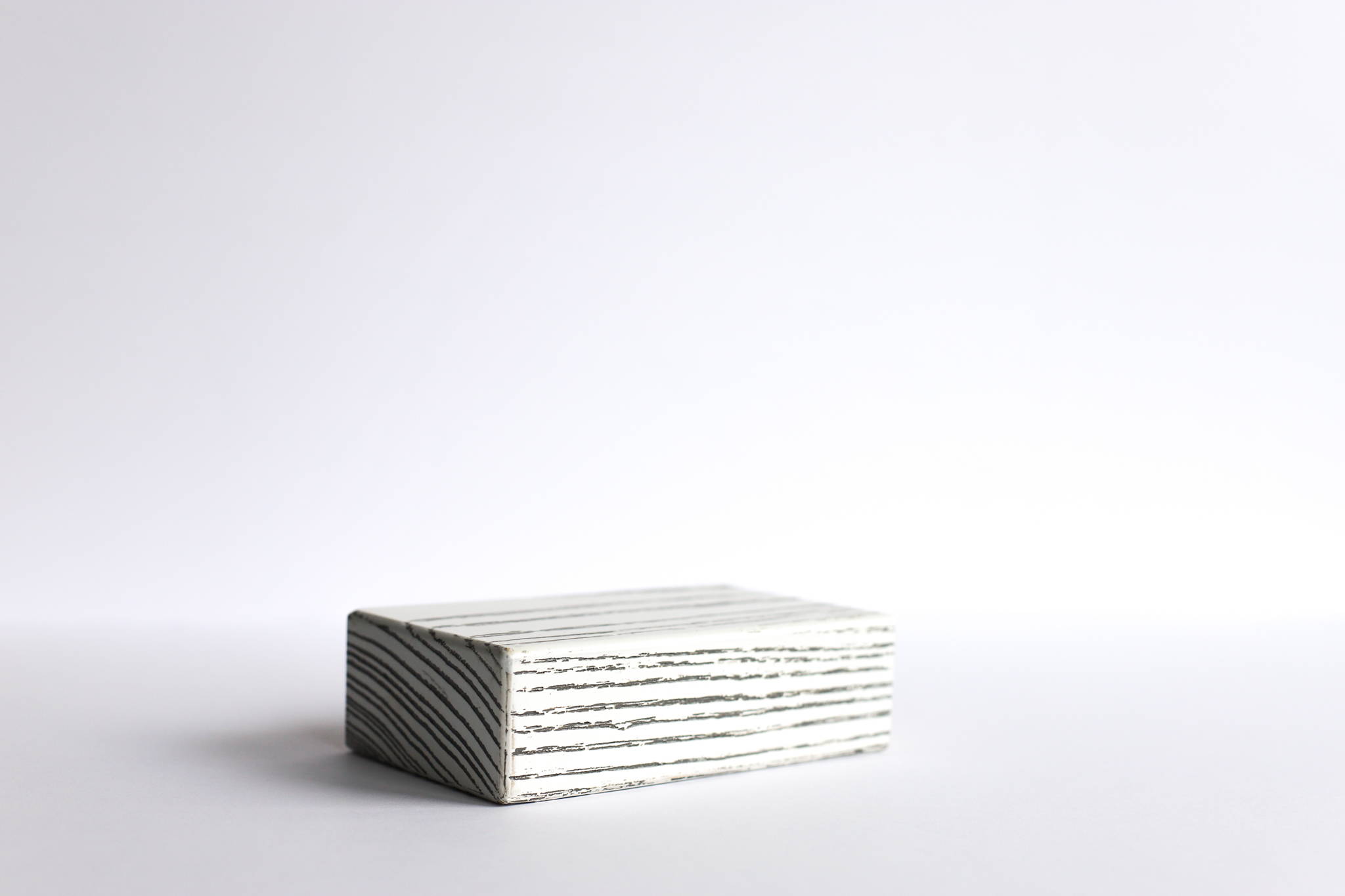 I graduated from Iowa State University with a Bachelor of Fine Arts in Interior Design. I fell in love with interior design right off the bat. My friends would often take my flash drive away from me on the weekends so I would actually take a break! I was in love... what can I say??
After four years of working in the high-end residential world, I found myself dreaming of more. I had new ideas and passions that could only be fulfilled by taking a leap of faith and betting on myself. Dreams of starting my own business turned into reality at the start of 2020.
With my tech guy's help (AKA my husband), we developed systems and processes to enhance the journey my clients would take. The amount of details and decisions within a home is astounding. While it seems I'll never be "finished" with refining the process I take my clients through, I'm proud of what we've built so far. Our goal is to not only create stunning designs that tug at our clients' heartstrings, but also to be the best in the industry at communicating the details to contractors and builders! This sets us up perfectly for projects near and far.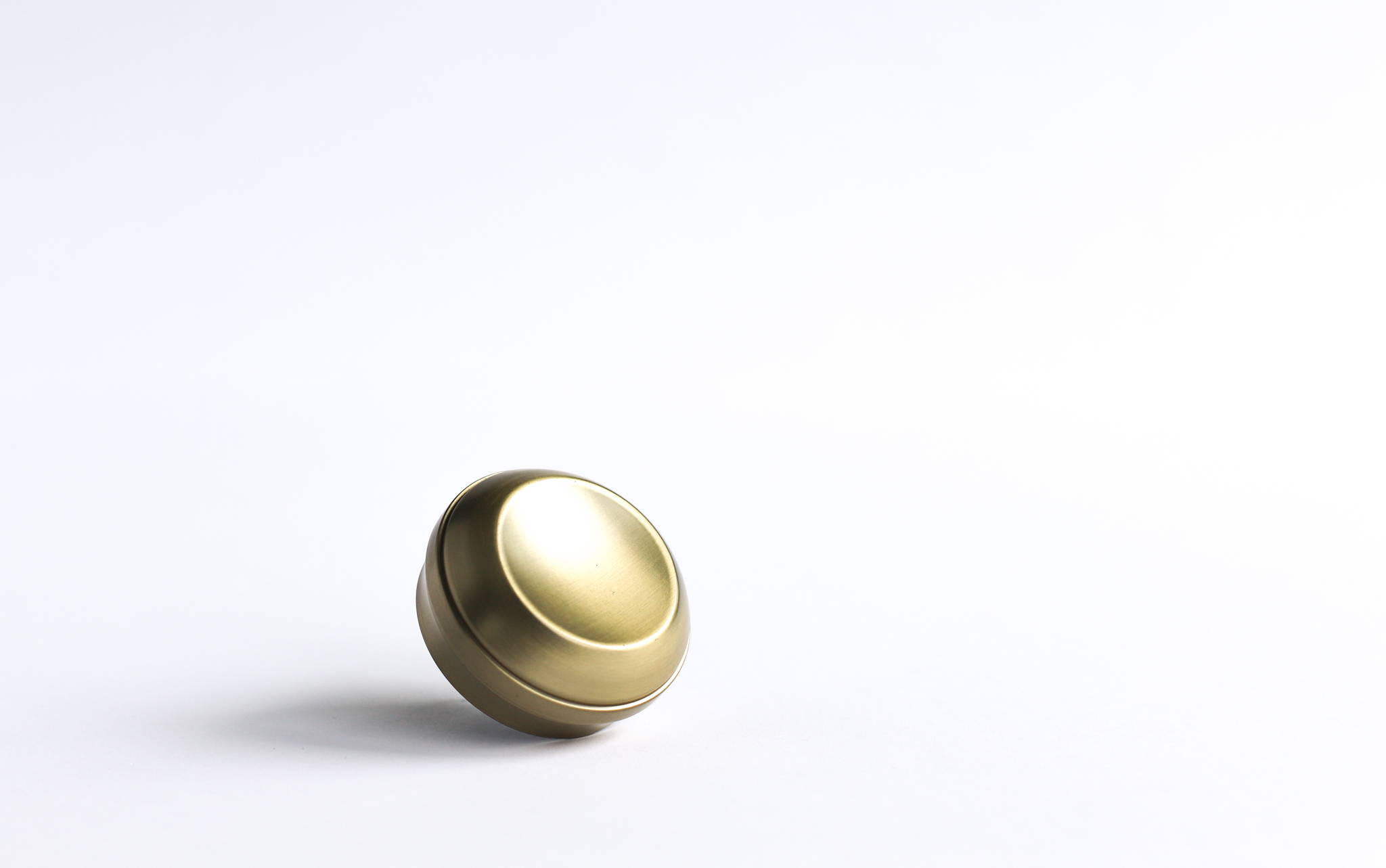 CAITLYN CROSTON
INTERIOR Designer
"Our home is a vital part of each of our lives. It's where we start and end each day, where life milestones are met, meaningful conversations are made and where our body pauses to rest from a busy world around us.
After graduating with a bachelors degree in interior design from Iowa State and gaining a worldly design perspective through studying abroad in Italy, I began my career in 2018 focusing on a passion for creating beauty in our every day spaces.
As an interior designer, my goal is to uncover each clients' personalities through a thoughtful design process of technical space planning, material placement and refined furniture, lighting and art selections.
When not designing, I enjoy exploring unique coffee shops, working on house projects, studying for the NCIDQ Certification and making anything that involves chocolate! I'm so thankful to be part of the Jeid Studio team and look forward to serving each client that walks through the doors."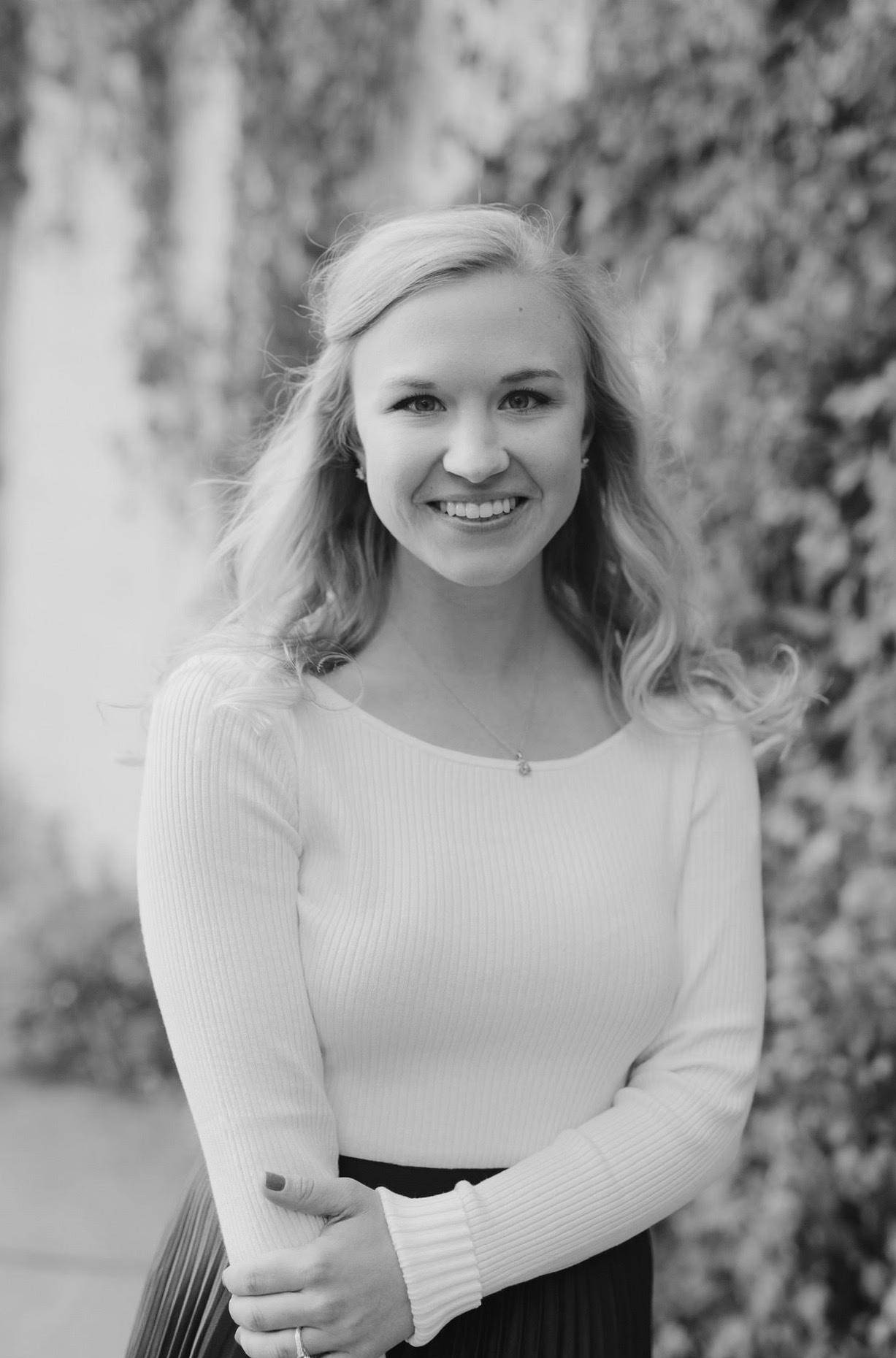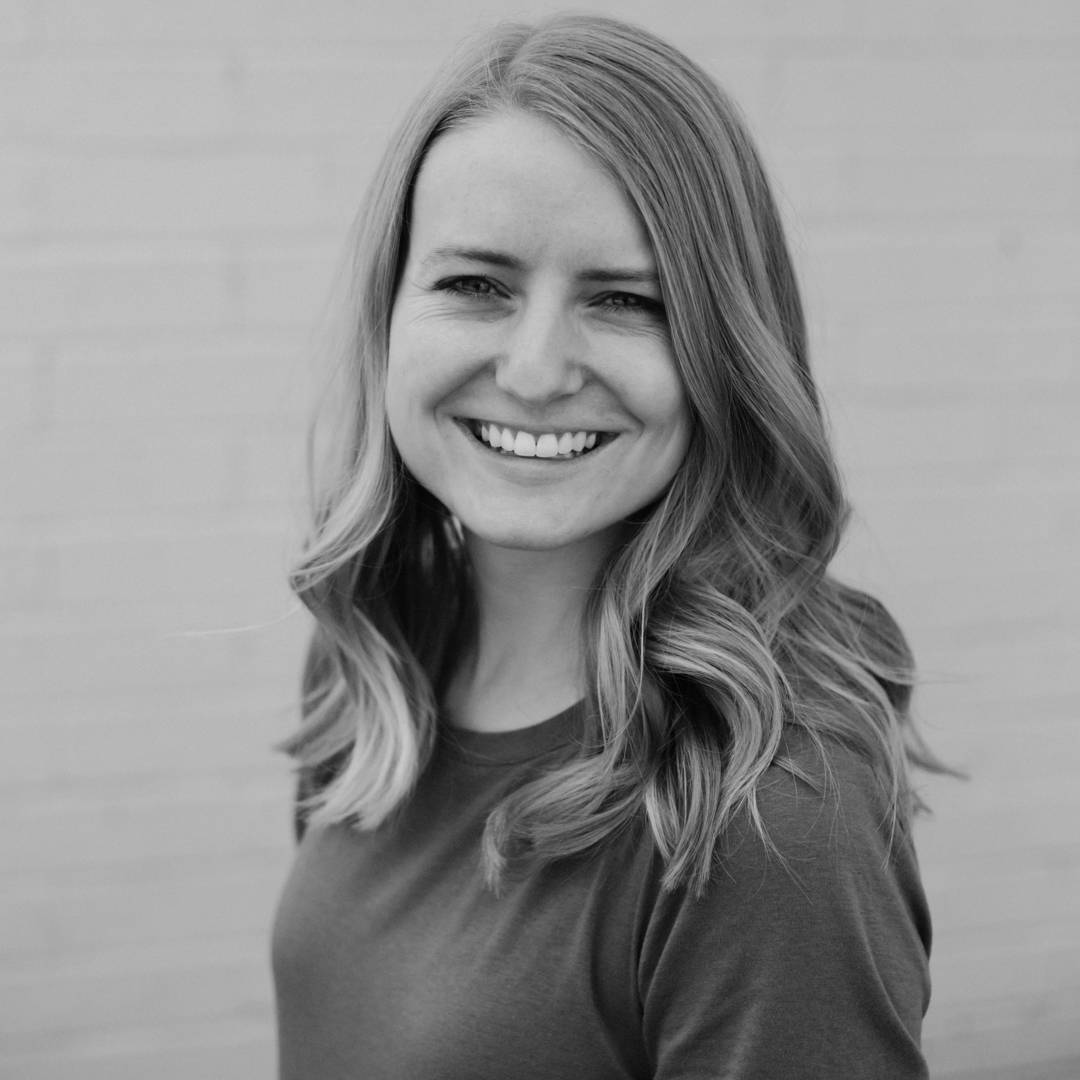 jenna bonde
associate Designer
"Since I was young, design was something that I have had a passion for and spent time dreaming about. I would spend time rearranging my room, drawing interior layouts, and reimagining what my friends' rooms could be. I ended up following another interest of mine, nutrition, and graduated from Iowa State University with a degree in Dietetics and became a Registered Dietitian. The passion for design has never left my mind and has led me to pursue an education and career in interior design. I am currently in the process of obtaining a degree in interior design in Minnesota. I love paying close attention to the details in a space and creating spaces that give you that "at home" feeling."