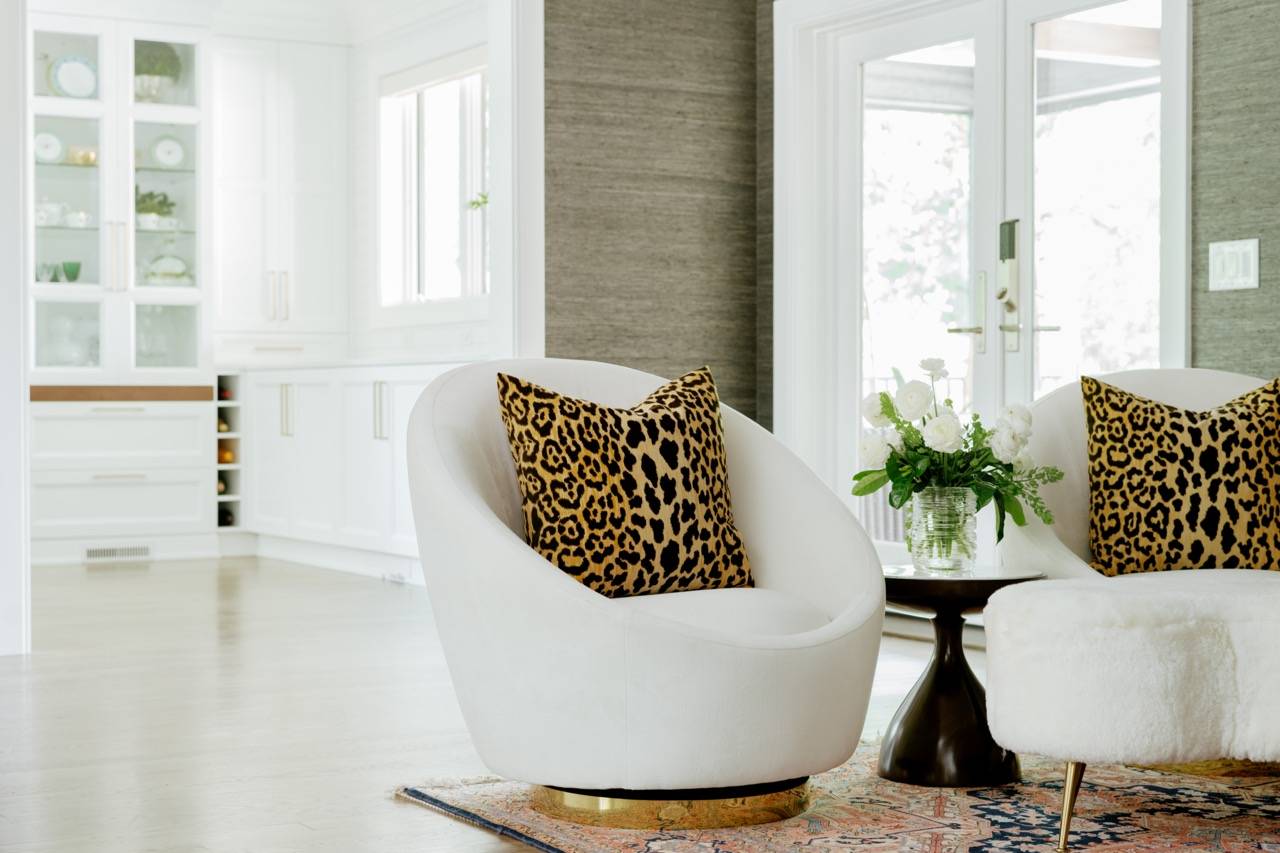 we are adding to our team!
We are adding another interior designer to our team! We would love to hear from you. The job description is linked below!


Jeid Studio is a full-service residential interior design firm in Des Moines, Iowa, founded by Jessi Economos. We serve clients in Greater Des Moines and across the country, offering various levels of design services. Whether it's refreshing a room with furnishings or designing and styling an entire new-build, we bring expertise and ease to the design process.
Our process and the tools we developed allow us to work wherever you are, literally. While a majority of our clients are in Greater Des Moines, we're also leading projects in California and The Bahamas. Every project we put our hands on (no matter the size!) has the same goals in mind: relieve stress and anxiety for our clients, provide a clear design direction with an organized path to get there, and create a beautiful, cohesive space. We handle every detail, dilemma, and decision with an undeniable amount of love and savvy. It's our joy to get to use years of experience to help with your next project.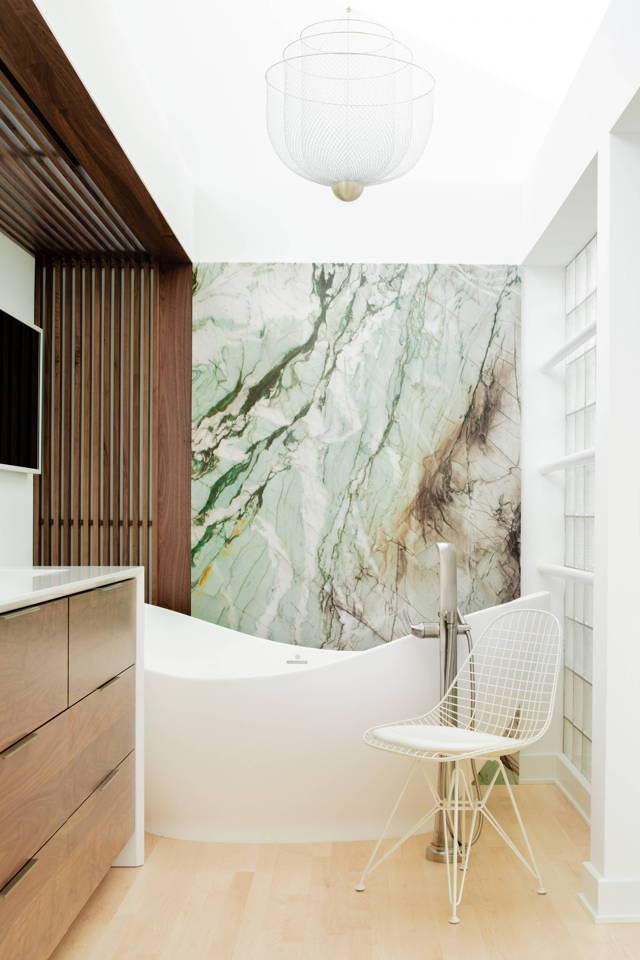 LET'S BEGIN WITH THE END IN MIND
"Maybe you'll walk into your home and it will take your breath away. Or maybe you'll let out a deep exhale. Either way, that's how we know our work was a success."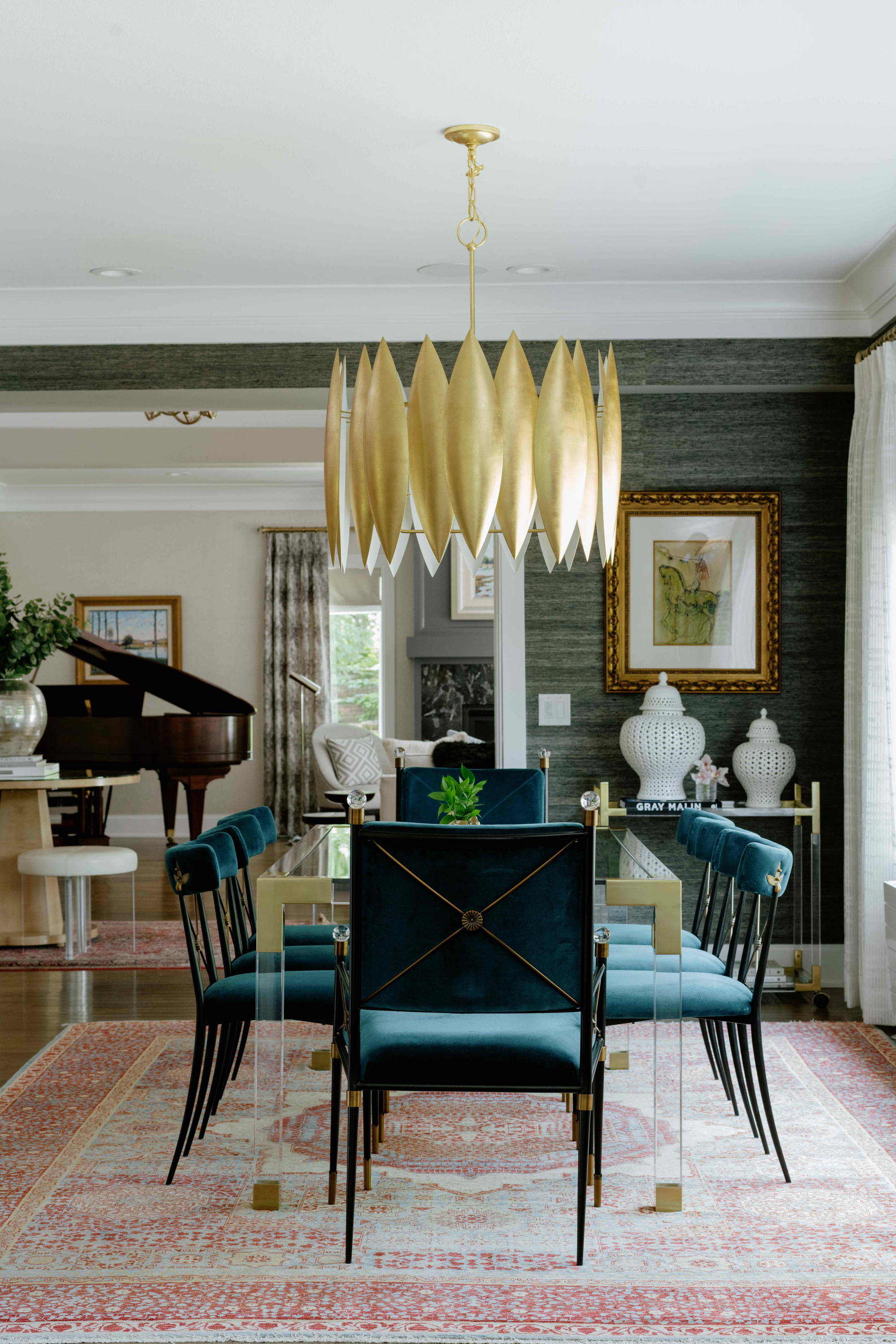 FULL SERVICE INTERIOR DESIGN
The best design is collected, tailored to your life, and comfortable. Good design is an investment that empowers your home to be the sanctuary you deserve. Click below to find new and fresh inspiration.
WE WOULD LOVE TO HEAR FROM YOU!
If you are interested in learning more about working with us, please click the link below and fill out the new project form.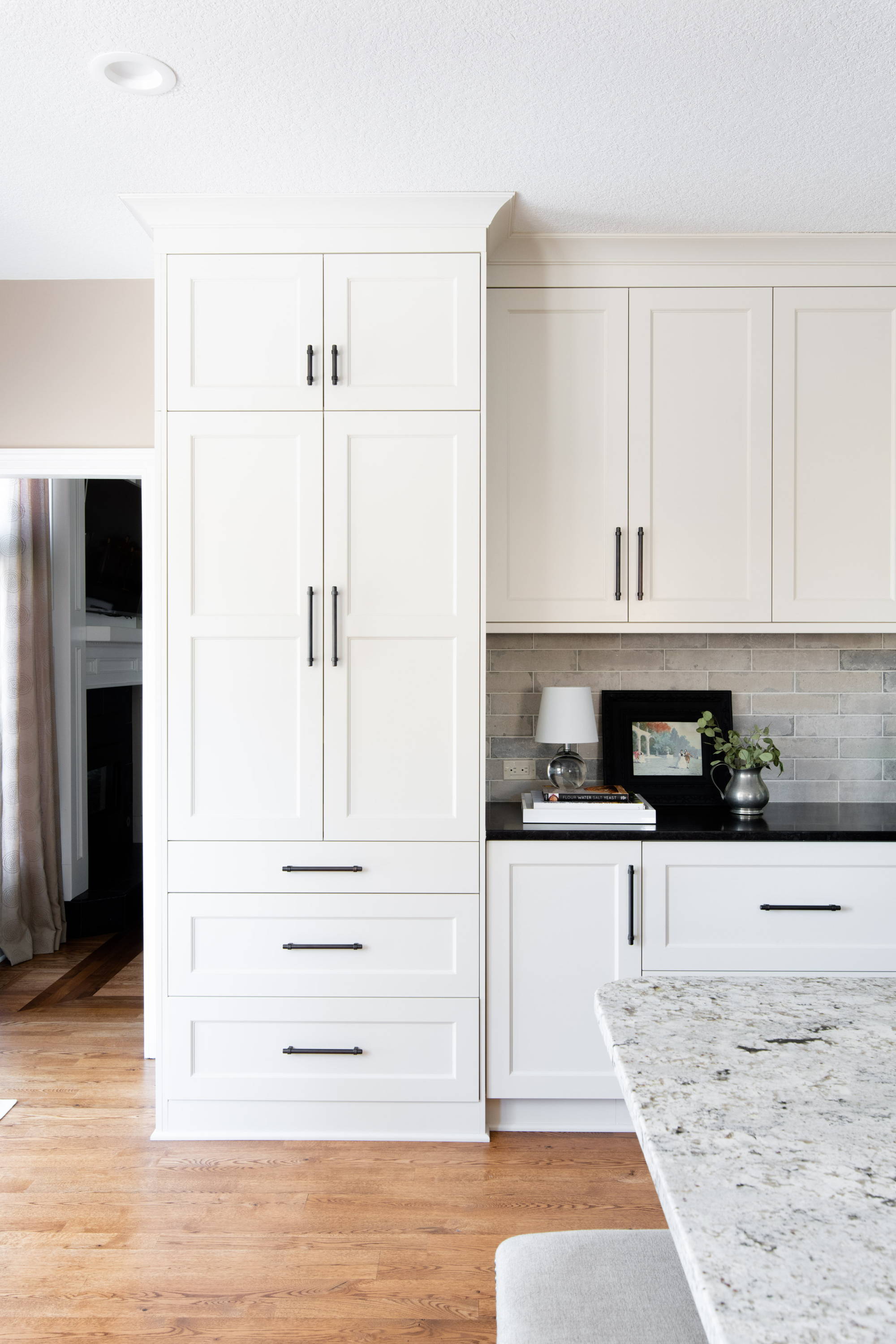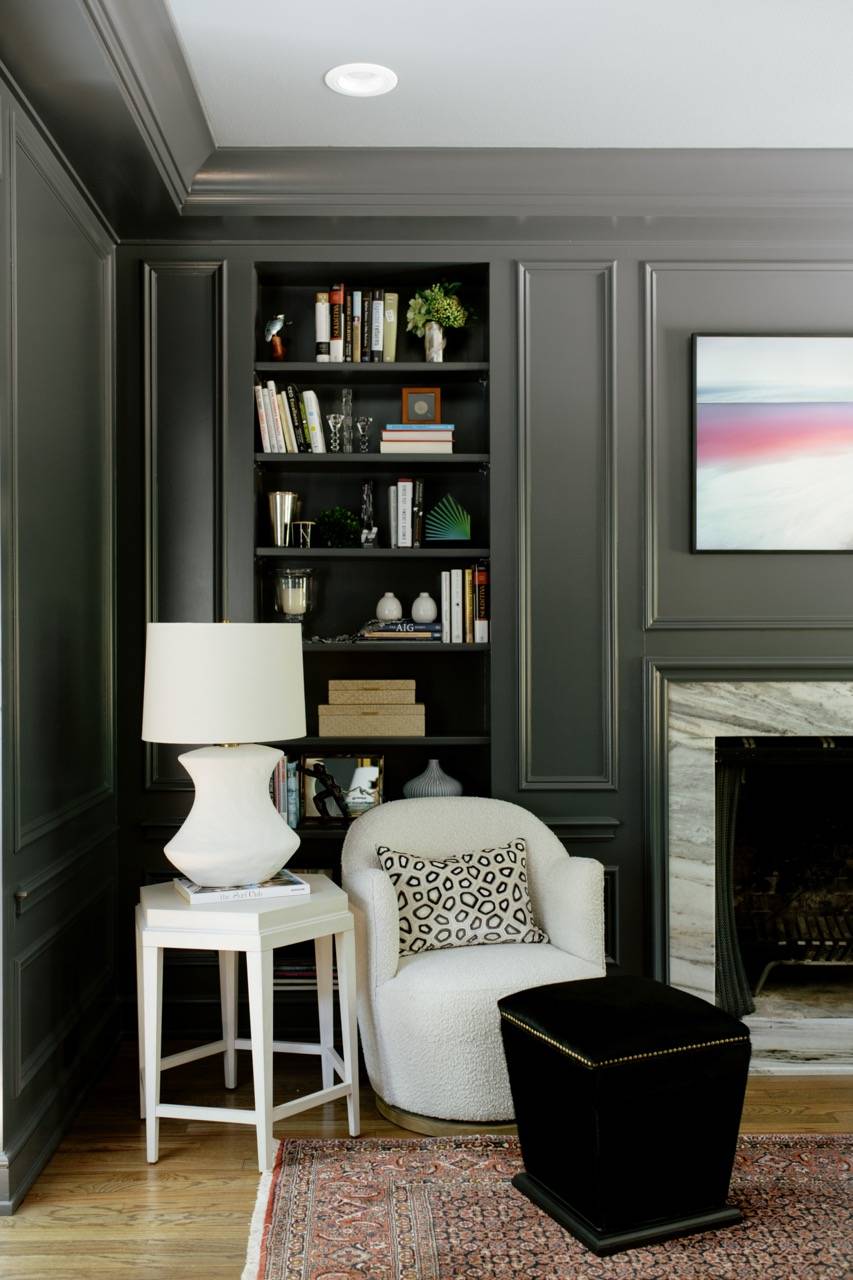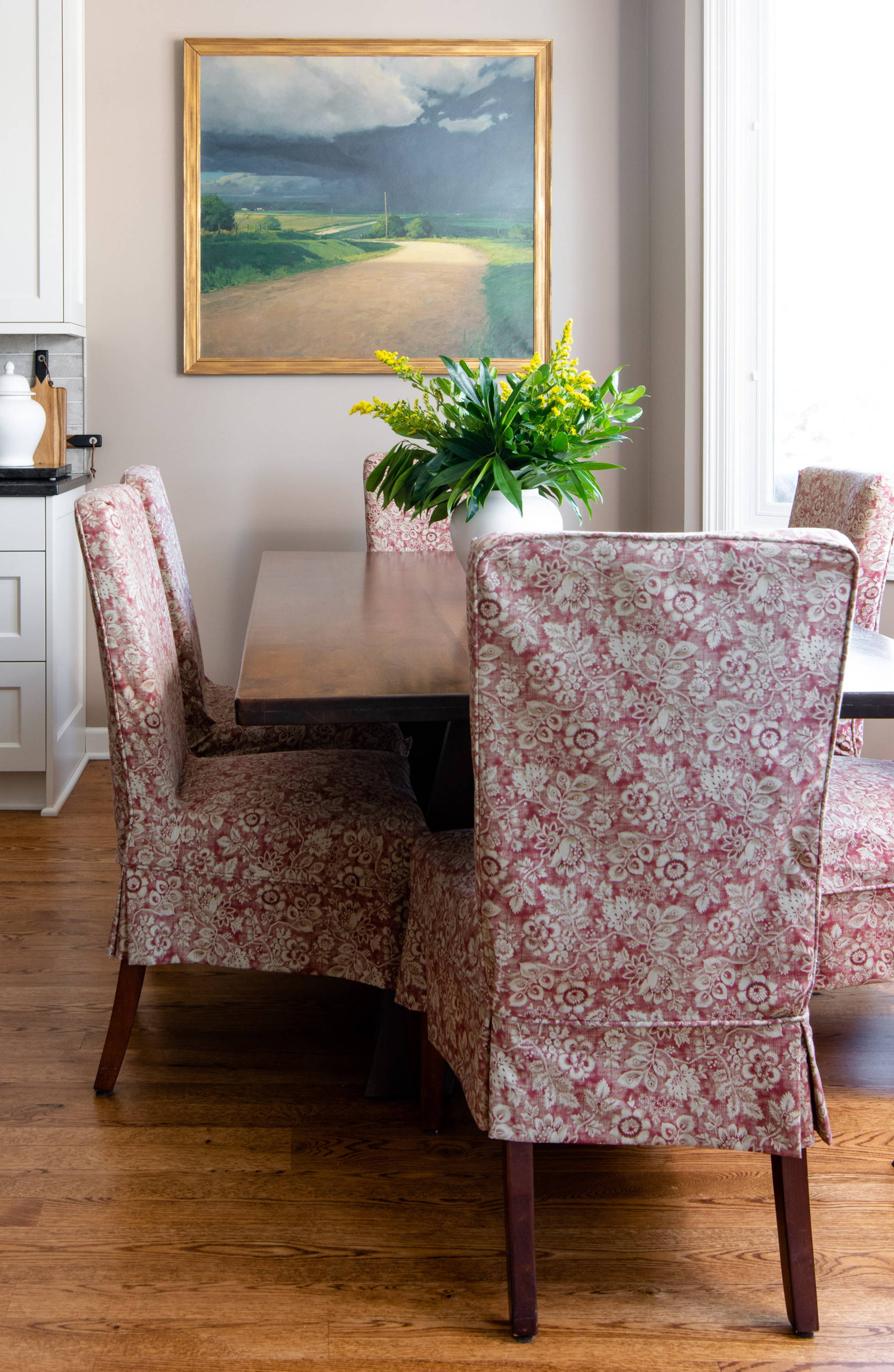 Some of our favorite vendors